Wedding. Meet Loan.
Get a wedding loan to pay for all or some of the big expenses that come with getting married. Have the ability to pay for your wedding in payments, allowing you to have the dream wedding you didn't know you could afford!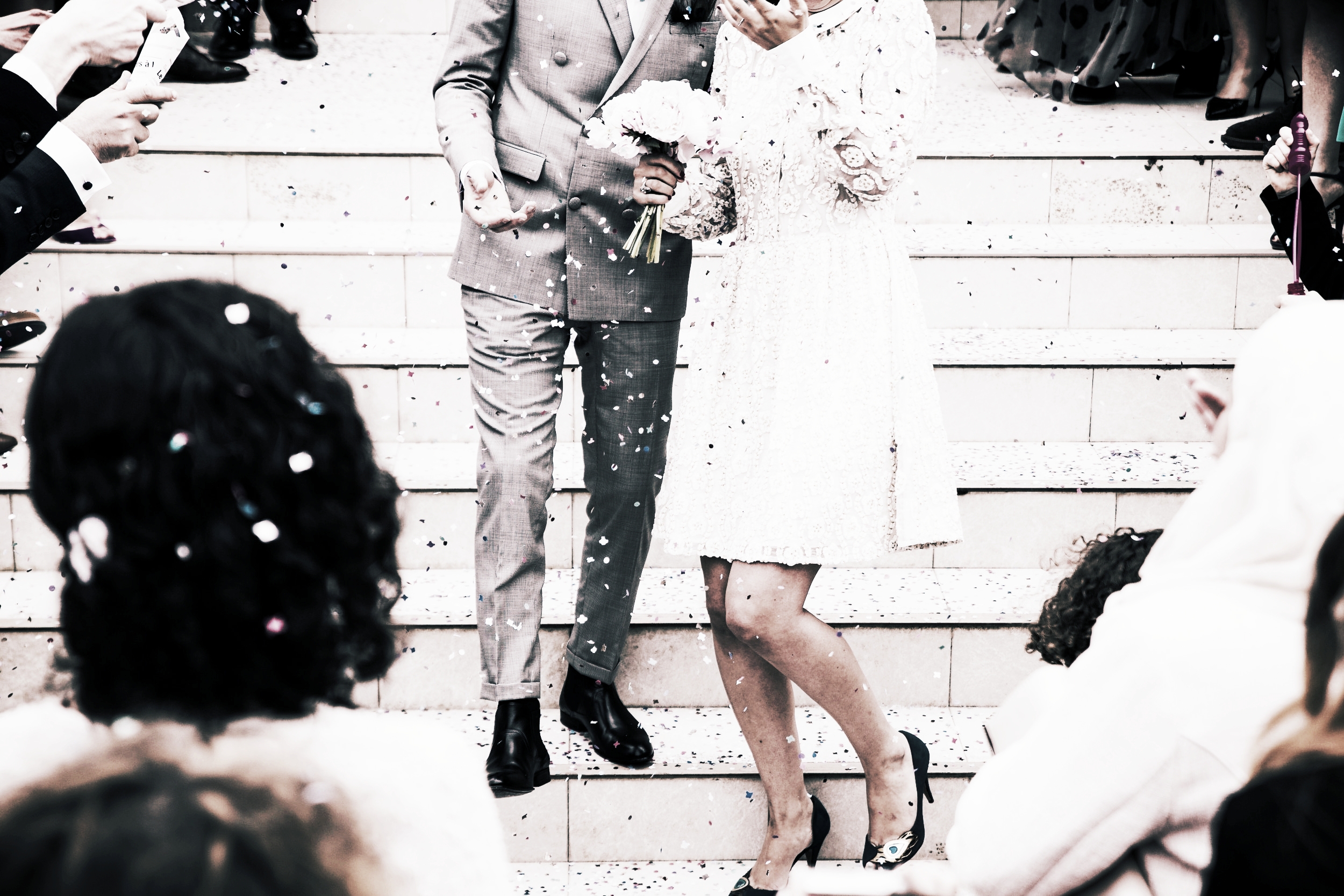 Instant approvals and no down payment required. Loans are directly deposited into your checking account in real time.
There is no minimum credit score required and we use a network of over 100 lenders to assure you receive the best rates.
The funds are sent directly to your bank account so you can put the money towards anything in the wedding.